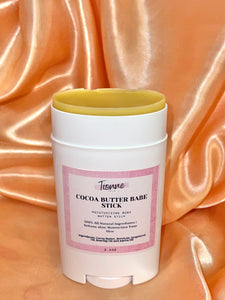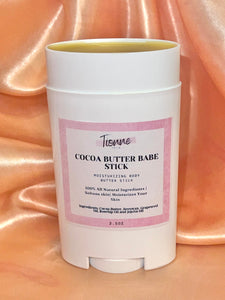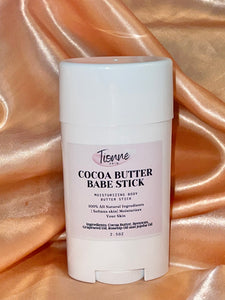 Lip balm
I suffer from dry lips. I used the lip balm and noticed a positive soft moisture difference after just 2 days. I definitely recommend the lip balm as it is the bomb!!!
Cocoa butter babe stick
I really love this stick as it help my scar dark mark fade durung the healing process. I've used it everyday on my scar and I noticed a difference after a week.
A staple
Thank you Tionne for making a staple that I grew up on in my house available and natural in this day and age of chemical products.
A use the cocoa butter and smell and feel good again