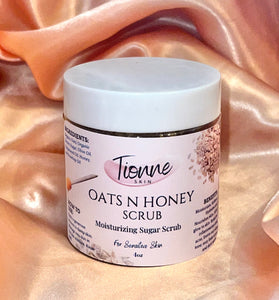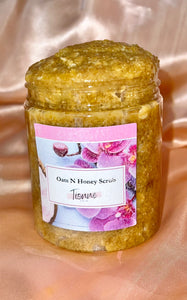 My partner has psoriasis and I got the small one to see if it helped their skin, and it did! So I came back for the largest size. So lovely to have something natural that helps.
Love it
Makes my skin super soft and removes black heads!
Thousand stars, love this stuff!!!
I bought this scrub in combo with the turmeric soap bar and shea butter babe body butter and while I love all three products this is easily my favorite! Removes dead skin without causing irritation and leaves the skin soft and supple - top it off with the body butter and you'll stay moisturized and bright all day!