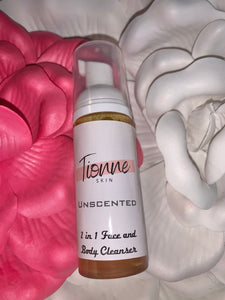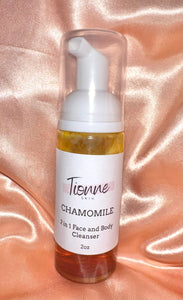 2 in 1 Face and Body Cleanser
The 2 in 1 Face and Body Cleanser smells good & I just love it 🥰 I would recommend everyone to buy it .
Amazing
I have sensitive skin and this doesn't bug me at all, even the scented options. It doesn't leave your skin feeling dry or tight. I can even use it in the morning and at night and it doesn't irritate my skin. Definitely noticed an improvement in my skin since using it and won't be switching back to other cleansers!!