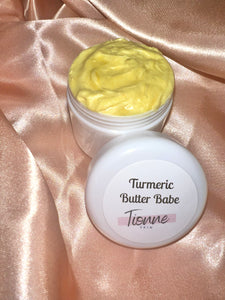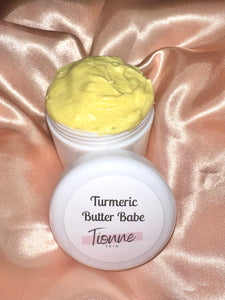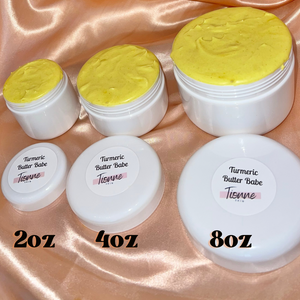 this literally prevented my eczema for years
not to be dramatic but not only did i buy this tiny tub and its STILL lasted me YEARS, but consistent use for 8 months completely healed my darkest eczema patches. my skin was unbearably itchy on my bikini line, between my elbows and on my chest and i itched violently thru layers of healing skin. applying this cream soothed it, faded all my dark patches completely, and prevented me from having any eczema breakouts for YEARS. i recently flared up, and immediately started using it again. the only downside is how many clothes i've stained with the turmeric color /: unavoidable, it comes with the natural ingredients! love this product and will forever recommend it
My ashy skin has been dealt with
I have literally had a problem with having dry skin my entire life. This stuff is a godsend and a little goes a long way. My skin still feels moisturied the following day after using this! Top tier stuff
Love it so much!!
I finally purchased the Turmeric Butter Babe to go with the turmeric soap for my spouse, and I have to say that it is just amazing how my spouses skin has cleared up and reduced in redness and rashes since using this stuff. I've noticed their skin has cleared up phenomenally since using it and I will be purchasing more when they start to run out.
100% Recommend
My partner has tried everything to help his eczema, including prescription cream, and nothing seemed to help AT ALL. I bought this + the turmeric soap for him to try since it's recommended to help with inflamed skin and WOW! His skin is noticeably less swollen and dry and is actually starting to heal. It's like night and day. Definitely consider getting this if you have similar issues!!
My favorite!
I love this and use it all the time! My skin feels so soft and I also use the matching soap!